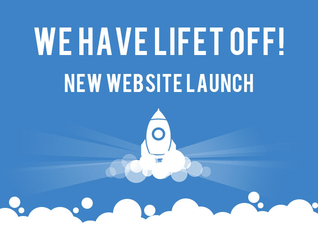 GetProxyList.com Website Launch
11 March, 2017
Welcome to
GetProxyList
!
GetProxyList.com finds and tests public proxies and offers them all in one simple interface our
Proxy API
. Using our revolutionary proxy scanning techniques we're able to find many more public proxies that are available nowhere else online, unlike many of our competitors who typically only aggregate other sites together. We feel a proxy API is much more useful and more powerful than a traditional proxy list because every minute proxies will go offline and others will become available. Using our API you get the most up to date access to all of these.
All proxies are different some support POST others only support GET. Every proxy has a different level of anonymity which depending on your use case is extremely important! Because of this we have built our own custom proxy tester that tests 1000's of proxies a minute and determines their capabilities. This tests more than anonymity and POST support but also whether cookies, https, referer header, user agent header are supported (and also many more). We test every proxy at least once every 10 minutes.
We've also decided to offer the proxy list service for free, you can access the API and make up to 25 requests a day completely free! Alternatively if you need more requests we offer a monthly subscription at $14.95 allowing an unlimited amount of requests. We also offer an evaulation package for $1.95 which will allow you to test and try out an unlimited amount of requests for 24 hours.
We offer email support and aim to reply to every support request within 12 hours. If you need any assistance please get in touch with us at support@getproxylist.com.
GetProxyList Team
Back to blog